Wedding planning starts from the moment you say 'YES' but for your guests it starts with an invitation to join your celebrations. Your theme, your style are all portrayed in your wedding stationery.
Wedding stationery is not just about the invitation or the save the date, but the theme/design can be carried right through your day including order of service booklets, wedding timelines, menus, place settings and all the way to your Thank you cards afterwards.
Your stationery starts with a save the date card. These are a fabulous way to let your friends and family know that your wedding day is booked and for them to keep it free. By simply adding 'formal invitation to follow' allows you not only send to possible day guests but also evening guests, avoiding any sticky situations that may arise.
The main item in your wedding stationery will always be your invitation. Invitations generate a theme/style and relay all the needed information to your guests. There are so many ways to share this information, with a simple flat invitation or to more elaborate pockets allowing for more information to shared.
Your first decision about your invitation style may come from your theme or it may come from the amount of information you need to share with your guests. For example if your getting married abroad, you may wish to share more information about flights, the venue and local hotels. You may simply want to include menu choices and and RSVP or for a budget savvy bride and flat invitation will do.
Flat invitations have become a popular theme for brides. They are a simply designed unfolded piece of card. These invitations are so simple as you can add as much or as little as you would like. Adding as many additional cards or a belly band to hold it all together.
Whilst a pocket invitation does exactly the same as a flat invitation, but neatly packs everything into a pocket. A pocket can be more multi-functional and will allow for a more handmade personalised touch. Pockets will allow a bride with lots of information all the space she requires to relay this to her guests. From a travel map, wedding day timelines, menu cards, RSVP, hotels and much more information. The room for individual inserts allows a bride to collate or seperate all this information as she desires.
Whilst some brides are stepping away from a traditional wedding invitation all together. With new paperless weddings allowing brides to send invitations via email.
But there is a fabulous way to have the best of the traditional invitation and a modern twist. That comes in the form of a wedding website. Allowing for a simple flat invitation to be sent to guest, but direct them to your website for all the information they need for your wedding.
Many brides will opt for their invitations to be their only piece of wedding stationery as part of their wedding. Whilst many venues now will incorporate wedding day stationery into their packages. But some brides still opt to have outside designers create their wedding day stationery especially if they wish to carry a design through to the day.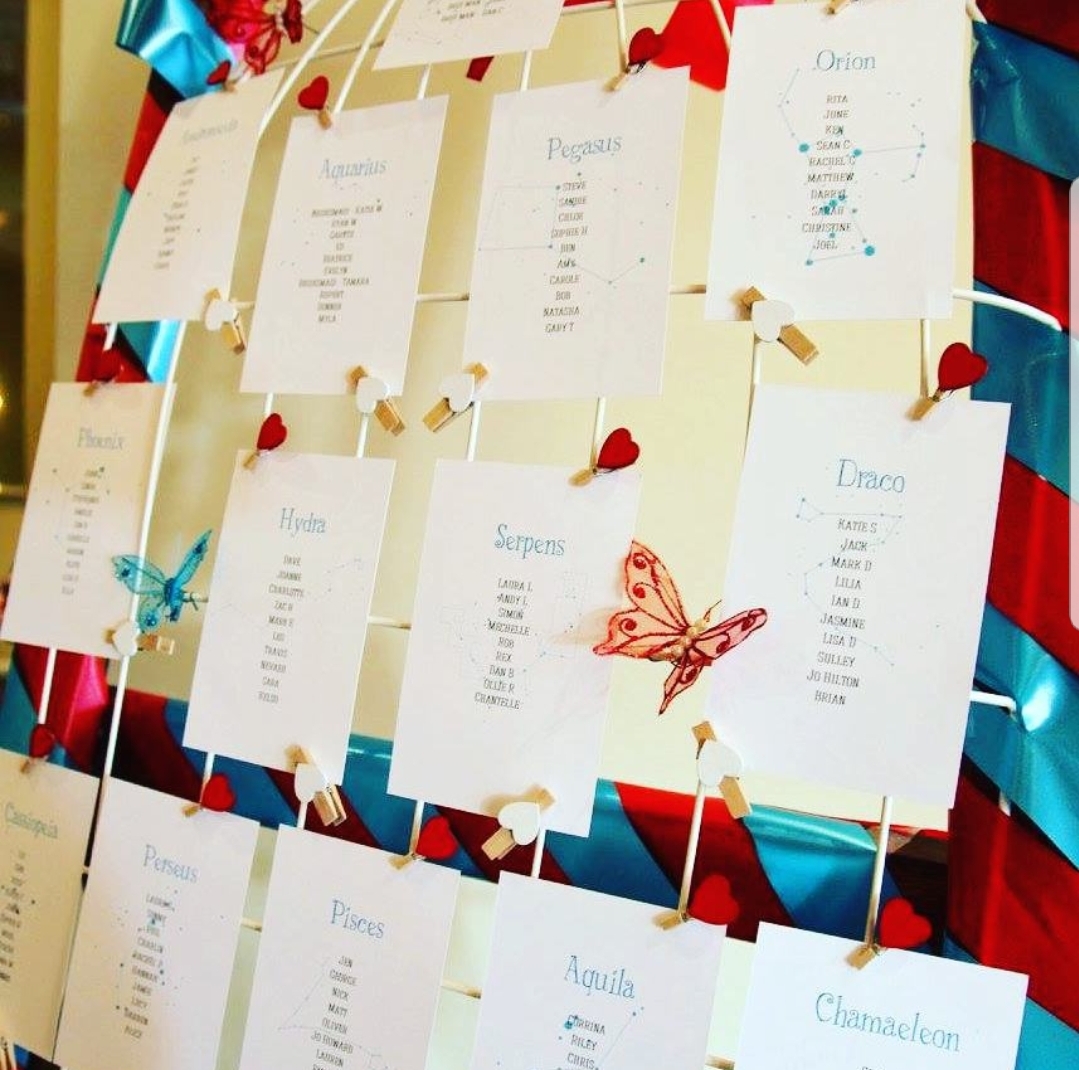 Whatever your budget, style or theme, there will be a wedding stationery designer who will meet your needs and most will adapt and design especially for you. So shop smart, shop savvy and if all else fails just look on pinterest!